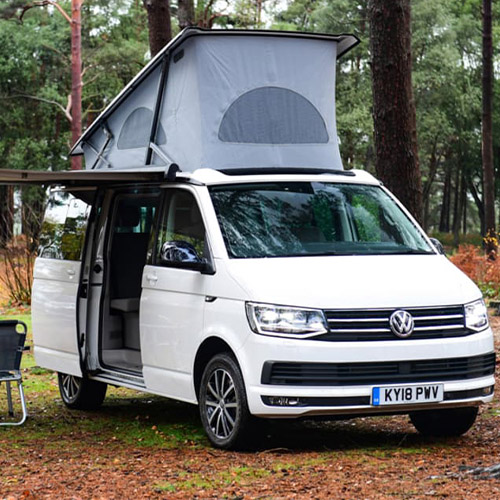 It doesn't matter if it's trip to the seaside or a drive into the country, the California 6.1 Beach is a true all-round camper. Compact but with plenty of space to relax, it comes with lots of room for the family, and agile performance on the road.
Your home anywhere you like.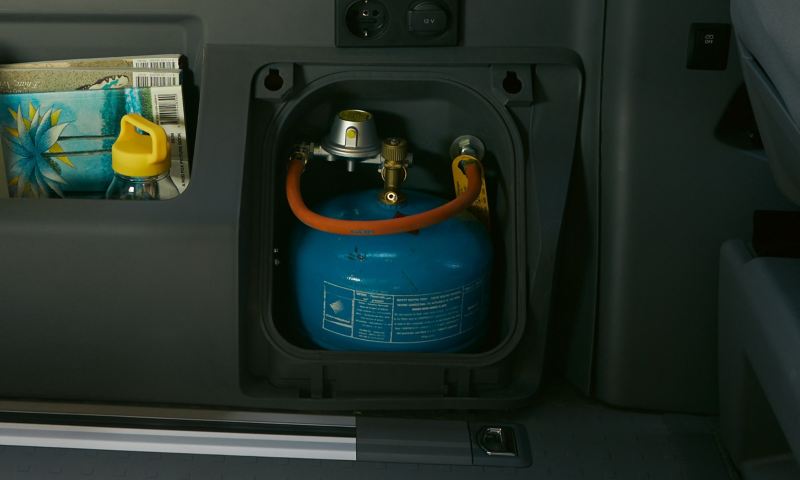 Perfect for mealtimes: the mini-kitchen provides a worktop and a single-ring gas hob.
Whether you want to knock together some breakfast or cook a simple meal for dinner, the Beach Camper model features a mini-kitchen that allows you to easily put together something tasty. Fold it out and you'll find a worktop with a single-ring gas hob.
The California 6.1 Beach gives you the freedom to make anywhere home. The raised bed area has been made extra-large and comes with a folding extension. Plus, the bench seating and mini-kitchen make a perfect place to cook a meal and relax after a day of exploring.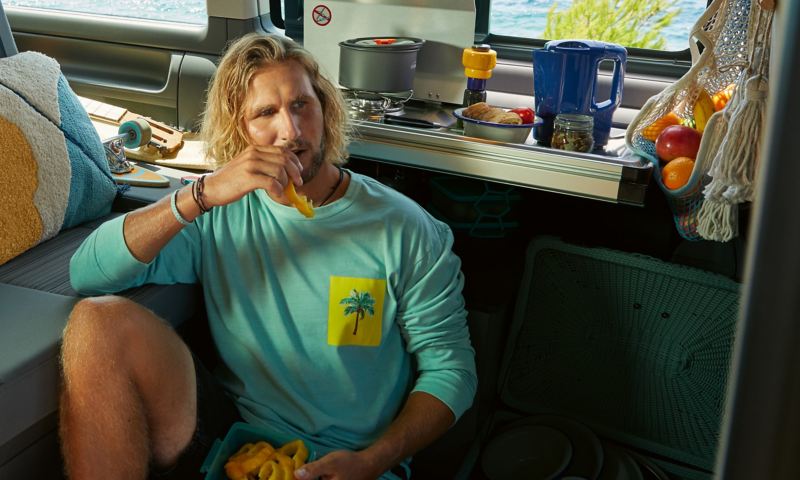 Need a part?
Get in touch!
Email: enquiry@vwvanpartsdirect.co.uk
Tel: 01793 645500
Volkswagen Van Parts Direct are one of the UK's leading Volkswagen Commercial Vehicle dealerships. We stock a huge selection of Genuine Volkswagen parts across the entire Volkswagen Commercial vehicle range. All parts come with a Volkswagen parts warranty.