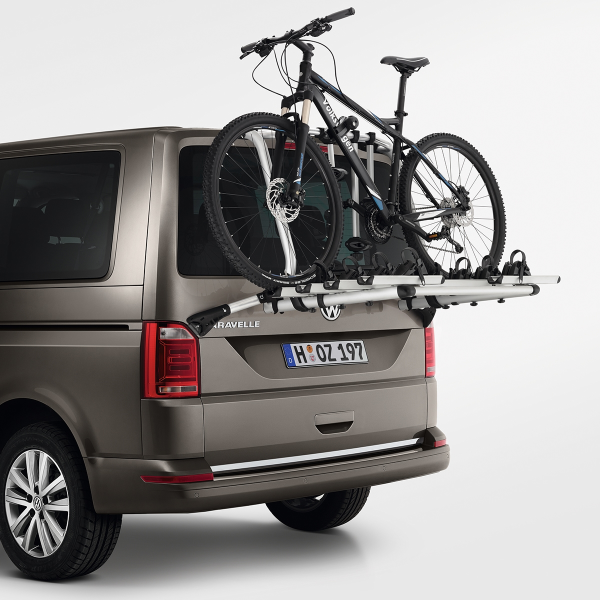 VW Accessories at VW Van Parts Direct
Genuine VW Accessories have been specifically designed and manufactured for your individual VW Van. As a result, you can be assured of a perfect fit and high-quality addition to your Crafter, Caravelle, Transporter or Caddy. At VW Van Parts Direct we stock the entire range of VW Accessories for all VW Van models, past and present. If there is a VW Van accessory that you are unable to find on our website please contact us using the enquiry form and one of the team will get back to you.
Popular VW Accessories
Some of the most popular VW Accessories are Genuine VW Roof Bars. At VW Van Parts Direct we stock VW Roof Bars in various styles designed and manufactured to suit the design of your current VW vehicle. The usual black roof rails are suitable for anyone seeking to expand their transport capabilities on their VW Van, or just to add something which makes your van stand out that little bit more on the road. Carry more luggage on your summer holidays today!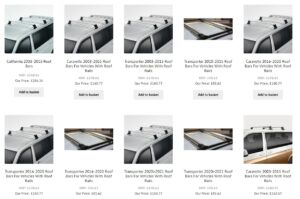 Another recently popular VW Accessory would be the VW Dash Cam. VW has recently introduced this genuine VW Dash Cam produced by Kenwood. The VW Kenwood DRV-A601W Dash Cam with Pro Pack is a top of the range VW Dash Camera. This Dash Cam has wireless connectivity and GPS, a 120-degree view, a 64 Gb Micro SD card, the ability to record at night and a parking mode to act as a theft deterrent, which uses motion detection technology. If you are looking for a suitable dash camera for your VW the VW Kenwood DRV-A601W Dash Cam with Pro Pack is the best available for your vehicle. The camera is supplied with operating instructions, a hardwire kit, a carry case, 12V power adapter and other useful items for operating the camera. This VW Dash Cam is suitable for all current and recent VW models. Please contact VW Van Parts Direct here if you are unsure about fitment. This VW dashcam fits discreetly by the rear wing mirror so no need to worry about this camera obscuring your view.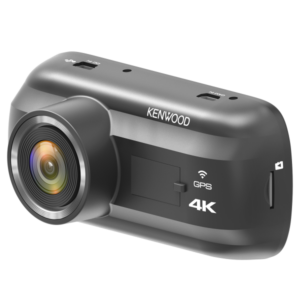 VW Bumper Protector
Our next most popular VW accessory at VW Van Parts Direct is the genuine VW Bumper Protector. VW Bumper Protectors are essential to protect the rear bumper of your van from scrapes and bumps when loading cargo into the back of your van. These VW Bumper Protectors are made from tough plastic with a range of colours and a raised lip around the edges to comprehensively protect the trunk carpet against mud, dirt, sand and liquids. Find the VW T6.1 with tailgate Bumper Protector and VW T6.1 with barn doors Bumper Protector here. Two of our most popular VW boot protectors.
If you are unable to find the product you require please contact VW Van Parts Direct on 01793 645500 or contact us here. Or visit our facebook page here.